"HAPPY VALENTINES DAY TO ALL !!!"
I wish I had a space like this to laze around with a book on a Sunday evening and w
hat better way to light up your little corner of the world with a cozy table lamp!!
Are you like me, Yearning to buy everything from
Williams -Sonoma and Pottery
Barn catalogue? W-S has a gorgeous marble block lamp which is sells for $395 to $495.I often wonder, If even a millionaire would really have the heart to spend $500 for a table lamp?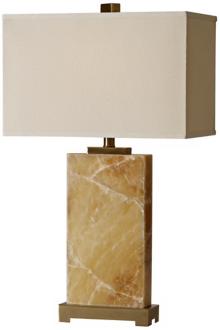 Crate & Barrel's
Yate II Table lamp
's base almost looks like wood but is actually yellow marble.Cost=$169.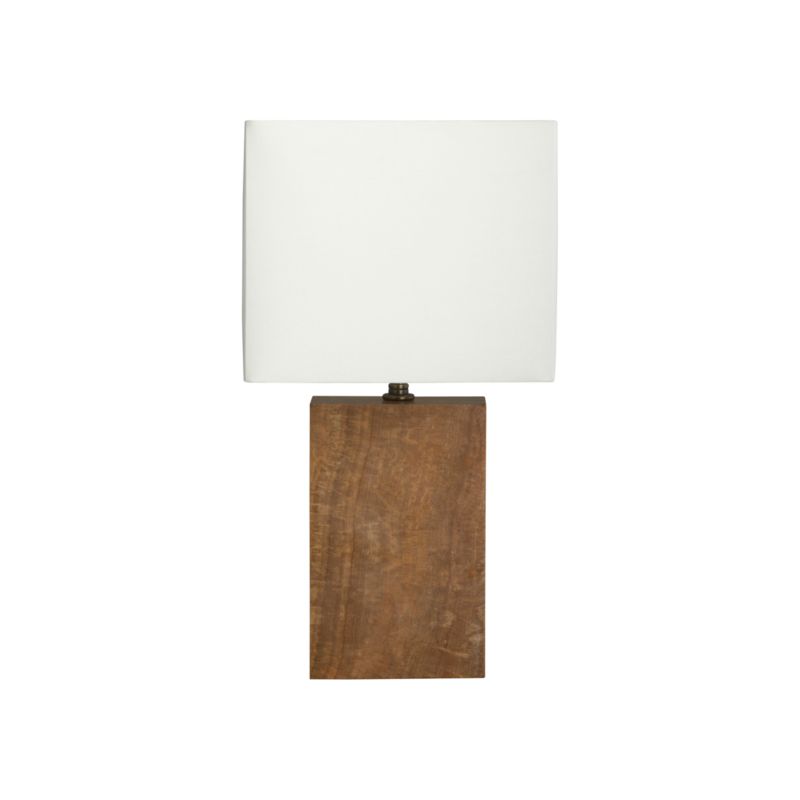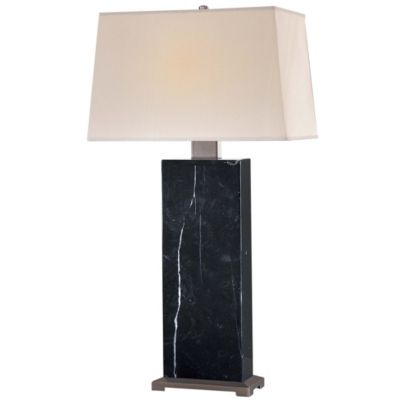 I think the lamp which is closest to W-S is
Possini Euro
design black faux marble block table lamp.Cost= $69.98.